BRIDGES | PRECAST | WELDING | STRUCTURAL | REINFORCING | MISC METALS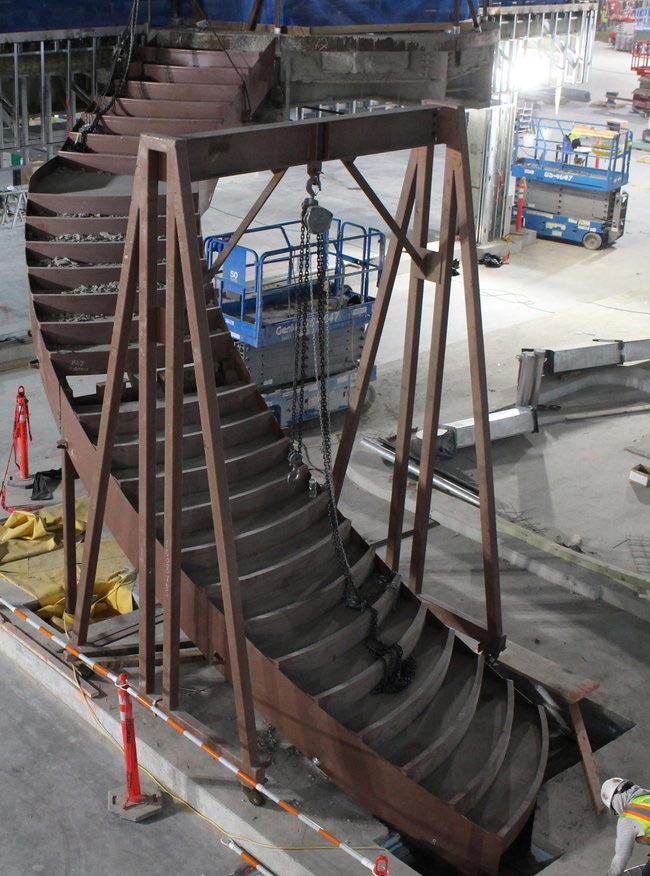 A range of services
From structural design to ornamental metal fabrication, ASE delivers work that exceeds expectations.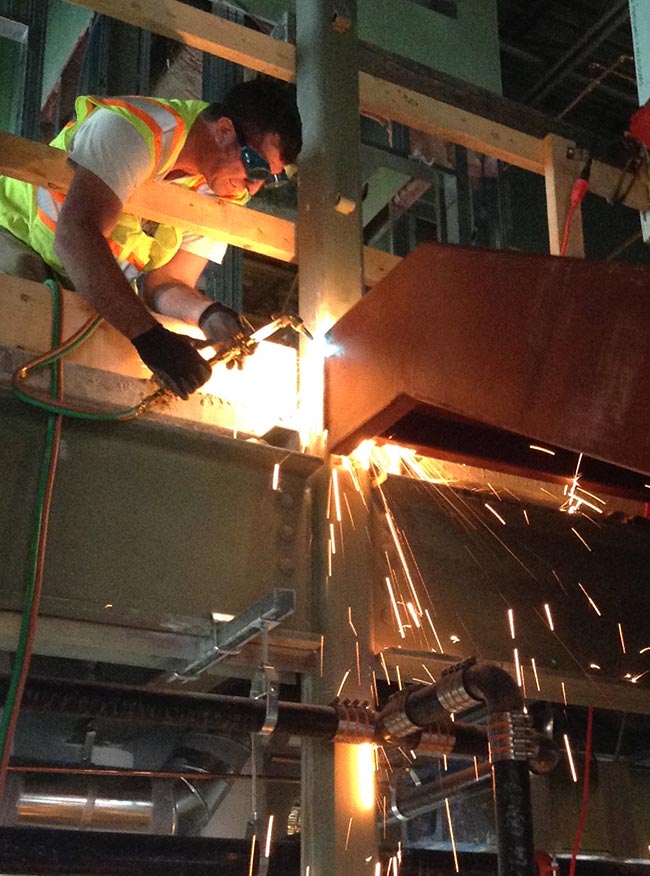 Our workers make the difference
ASE's craftsmen are experienced in helping clients comply with specific regulatory requirements.
Welcome to Anvil Steel Engineering (ASE)
We are a contracting company specializing in iron and steel. Our passion is steel, and our mission is to meet our clients' metalworking needs. These include precasting work, project planning, and miscellaneous reinforcing. Our structural steel packages and fabrication techniques are the industry standard. We aim to exceed expectations in all projects, from small-scale prototyping work to large-scale structural projects. ASE works with clients representing the public and private sectors, including local municipal and federal government agencies. Clients may request both single products as well as full-scale structural packages. ASE has a passion for the craft of iron and steel working and a commitment to constant operational and technical improvement. Clients rely on Anvil Steel Engineering (ASE) for expert steel and ironworking services delivered in a timely fashion and for an affordable price.
Certifications
The International Association of Bridge, Structural, Ornamental and Reinforcing Iron Workers Union
VA Veteran-owned small business (VOSB)
DCAMM Certified
State of MA Supplier Diversity Office
Veteran (VOBE), Minority (MBE), and Disadvantaged (DBE) Business;
State Department of Transportation (DOT)
MA, RI, NH and CT
City of Boston Small Local Business Office
Veteran (SLVBE), Minority (SLMBE), and Disadvantaged (SLDBE) Business
EMERGENCY SERVICES AVAILABLE
CALL (617) 799-1614
256 Prospect Hill Street
Taunton, MA 02780
7:00 a.m. - 5:00 p.m. EST
Phone:
(617) 799-1614
Fax:
(508) 880-0301
info@anvilsteelinc.com
256 Prospect Hill Street
Taunton, MA 02780
7:00 a.m. - 5:00 p.m. EST